Video Services
If you are doing anything worthwhile, you need video to tell your story or explain your ideas. As a trusted partner in dozens of large EU projects, our media team has the experience to develop videos from script to screen. And in an age where video is expected, you simply can't go without.
Our custom solutions have recently gained in popularity because of the highly effective messaging and pointed content we provide.
We can direct, record, and publish video content to bolster your brand or simply tell your story. And to get the ball rolling quickly, we have in house scripting talent available.
Effective videos and graphics rely on solid editing and seamless effects. We have the experience to make you look good.
Design Services
Design is more than logos and fonts, it's a story you are telling. Our design team is equipped to create attention grabbing collateral materials for digital or print formats. We transform your ideas, concepts and thoughts into something you can proudly deliver to your audience.
From brand identity to communication, professional layout is a must when presenting yourself. We produce top notch flyers, newsletters, roll-ups, posters, trade show kiosks and digital displays.
Custom illustrations are perhaps one of the most effective ways to make your point, share your story or show the world who you are. Our in-house illustration staff is always ready to put the pencil to paper.
Storyboards are the best way to ensure that we are all on the same page. Not only that, they provide a quick visual about how your project will unfold. Our storyboard artists are ready to support any of your projects.
Audio Services
The audio media format has exploded over the last few years. With millions of podcasts publicly available and scores of commuters looking for audio content, the market is ripe for new content. Our audio team is designed to be flexible, effective and, above all, professional. Whether you need audio for video or you have a podcast idea, we can nudge your concepts to the next level.
From a one-off episode to series development, we can guide you from concept to publication. Our in-house studio is the perfect place to bring your audio ideas to life.
Great audio is a key component in the story telling toolbox. Our in-house studio is equipped to accommodate voice-overs (male and female), podcasts and sound mastering.
Part of great sound is great editing. Our sound editors use state of the art software for the final sound mixing or mastering of video, podcast, music or any production involving recorded or synthetic sound.
More
Contact Us - Get a Quote
Contact Us
Customer Care / Sales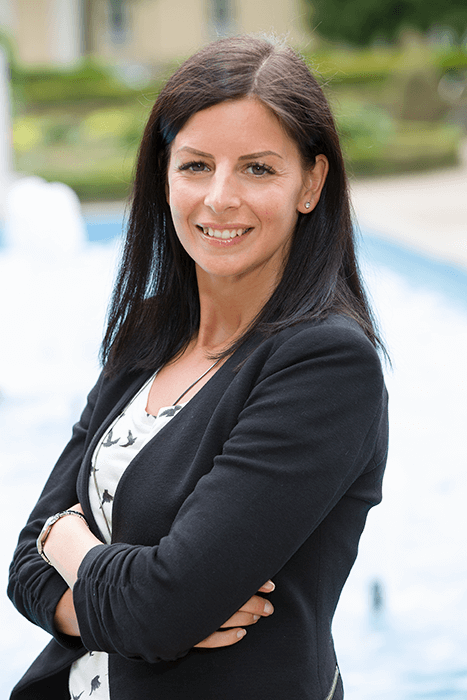 Barbara Gaggl +43 4242 233-5566 mediaservices@technikon.com
About
Realizing that having the knowledge is equally important as sharing the knowledge, Technikon formed a new media department to further enhance the way we communicate. By keeping up with trends, impacts and efficacy in various media formats, we always find the best way to tell the story. Our media services department is a provider to many European Union funded projects as well as those led by private industry, SMEs and research centres.
Where to find us

Burgplatz 3a, 9500 Villach Austria +43 4242 233-5566 mediaservices@technikon.com